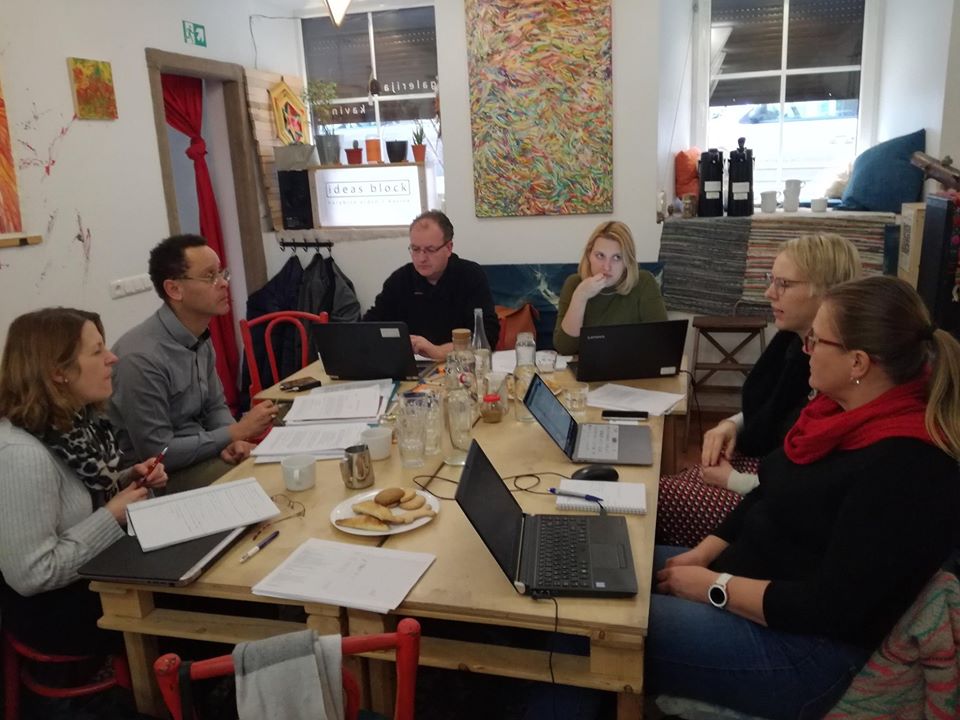 After the hectic year of 2019, where both KERIC and the Platform from Lithuania were preparing their materials for certification to send volunteers for humanitarian projects, and after the change of coordinator from Ireland, we met and a meaningful continuation of the project.
This year we will focus on educating our teams and preparing the first projects to send volunteers to humanitarian projects. During the certification, we helped our VASE partner in Ecuador go through this process and we also help CSDS partners in Vietnam.
In April, the partner organization Platform from Lithuania will visit us to prepare and submit a project to send volunteers without age restrictions to humanitarian projects in various countries.