Youngsters and volunteers spent great time in camping, sailing and hiking in beautiful landscapes and natural parks.
Youngsters on a canoe, ready for a sailing morning. Be careful with the rocks !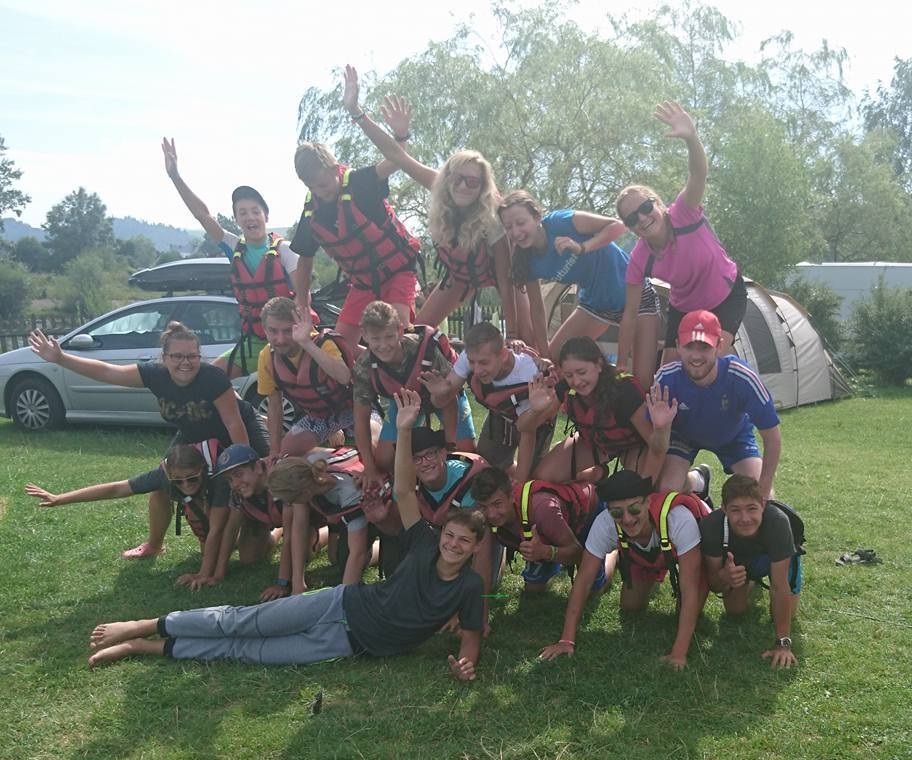 Need to warm up ? I have some exercices for you.
Sailing for arms, hiking for legs. And such beautiful landscapes !
Hours of hiking. Don´t you think it was worth it ?