Thank you for your support, valuable tips, and comments from the questionnaire about the Bench is looking for a friend project.
You can see that you really care what your surroundings look like and what's going on around you.
Among the most frequently mentioned suggestions were to make
access to the river, sitting, children's and 🏋️‍♀‍ workout playground, cafe,
ice cream stand, terrace,
a booth for books and pier. As far as possible, we will try to incorporate all the proposals into the project with regard to the environment and also the safety of citizens.
The hard-working workers from the River Basin Management were already cutting out raiding trees on March 3, 2021, and on Monday, March 8, 2021, we collected everything that
to the shore of Kysuce does not belong. The next day, the waste was taken away by the responsible staff within an hour of the request. Great cooperation
We have the space ready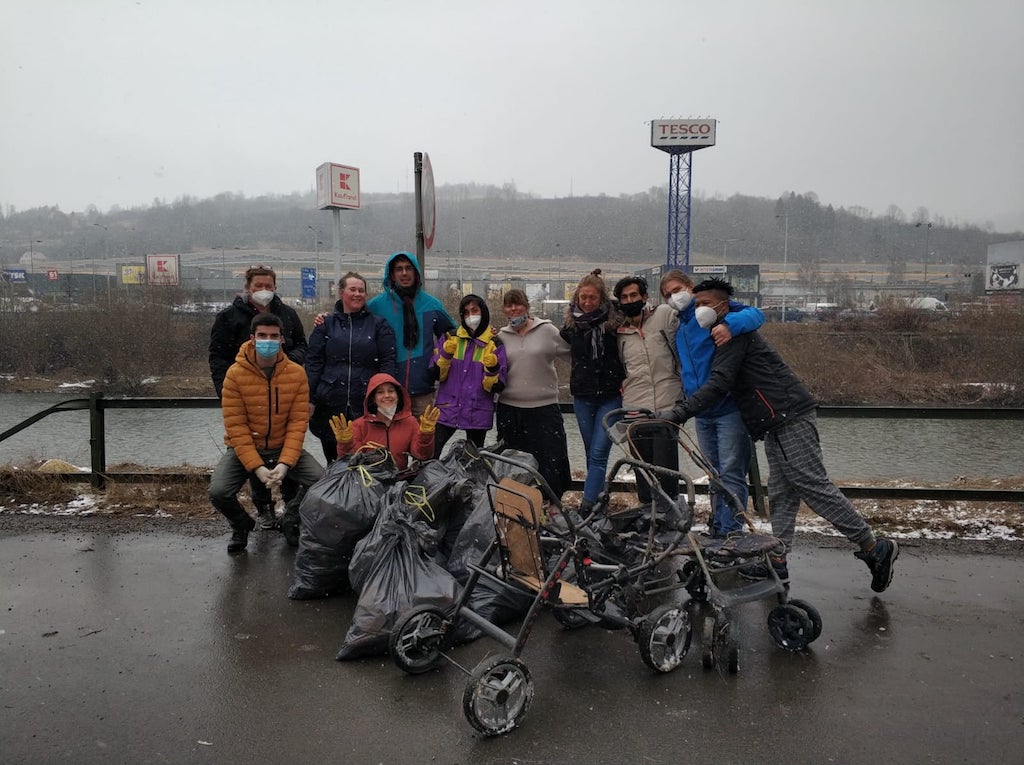 Your KERIC team