Teen Camp 2019
The teen camp in Dolný Vadičov was under the task of the Task Master. Students, along with leading Lenka, Nicol, Jaimee, Chloe, Ryan, Emma and Ana, tried what it was like to be a Task Master.
Can you create a flag from a € 2 budget that also tastes good? Our students did it!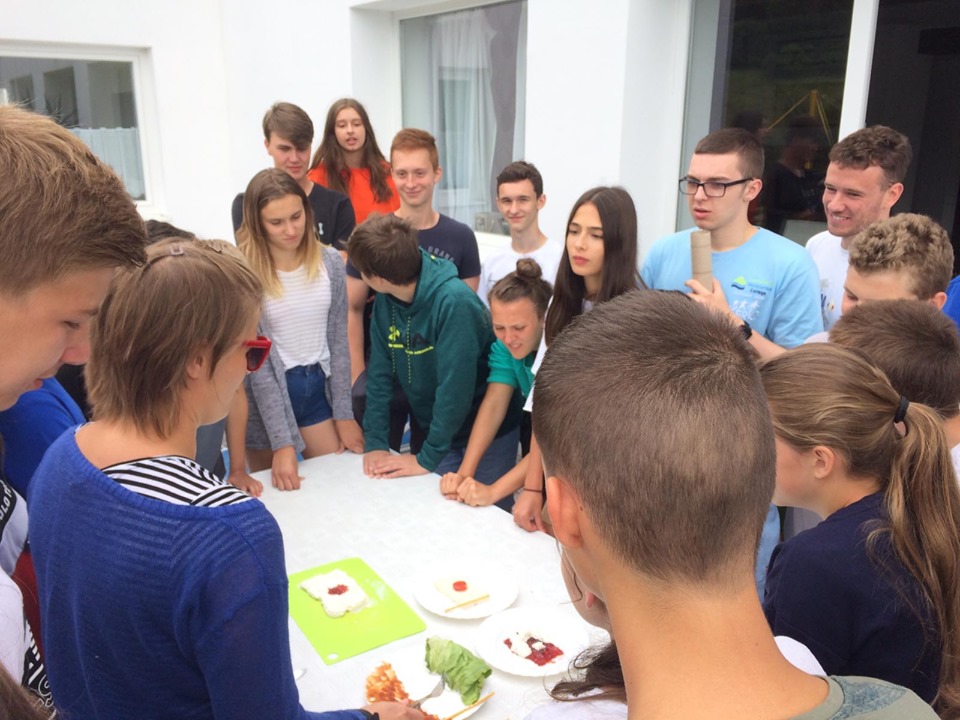 NEWS
Information meetings for EVS

Anybody, thinking of becoming an EVS volunteer needs to come to the information meeting to find out detailed info about EVS and our current projects all over the world.
KERIC on facebook
You can find details about our activities also on our facebook page.