International workshops for students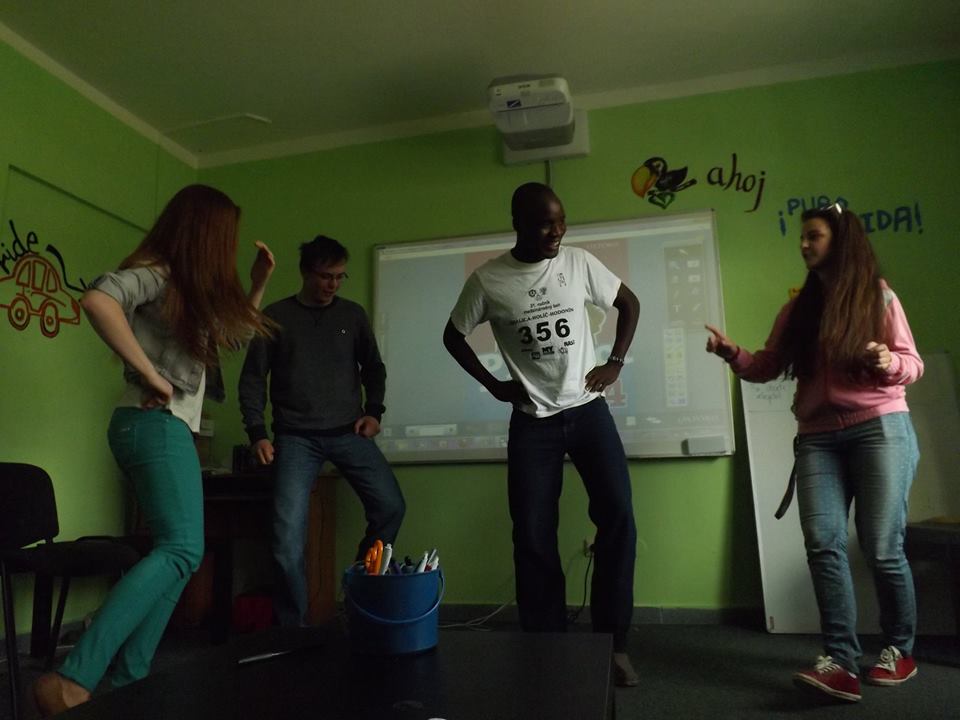 GRUNDTVIG - KERIC
We have a new project - ED.HO.C.-EDucational HOliday Centre - approved under the Grundtvig - Learning partnerships programme. It runs from the 1st of September 2012 until the 30th of July 2014 and aims at exchange of experience in organising summer camps for children among the partner organisations of the project.
GRUNDTVIG - Support of volunteering in Slovakia
Our "old" partner from previous projects, the non-profit organization Global Footsteps from England, is our "new" partner within the project "Learning through volunteering". The project is realised thanks to the Grundvig - Learning partnerships programme. Apart from Global Footsteps, we will also cooperate with partners from Germany, England, Poland and Slovakia. The project will last for 2 years.
TEAM